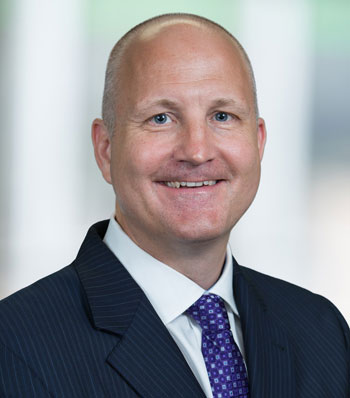 Stephen Westermann is the principal and founder of Westermann & Associates, P.C. He graduated from The University of Texas at Austin where he earned his undergraduate degree with honors in 1989 and his law degree in 1992.
Mr. Westermann concentrates on serving privately owned business enterprises, their owners and affiliates and suppliers and service providers to those enterprises. Mr. Westermann regularly advises individuals, closely-held businesses, financial institutions and operating subsidiaries of private equity investors on a wide range of corporate, banking, real estate, merger and acquisition and other transactional matters.
During his career, Mr. Westermann has also served as special and general corporate counsel to a broad range of companies, including many of the portfolio companies in which his clients invest. This corporate counsel experience includes work for light manufacturers, home health and hospice companies, transportation companies, produce companies, and real estate companies.
Mr. Westermann was born in Germany to a career United States Air Force officer and over the first 17 years of his life, he lived on four continents. Following his father's retirement from the military in 1984, Mr. Westermann finished high school in San Antonio, Texas before going on to graduate from The University of Texas at Austin. After starting his legal career with a large law firm in Dallas, Texas, Mr. Westermann moved his practice to Fort Worth where he and his wife, Jenny, a native of Fort Worth, have raised their family and been active in the community that they are proud to call home.